Applying Military-Level Discipline and Precision to Construction
TRC Engineering, Professional LLC is an unrestricted electrical contractor in the state of Florida. We are also a U.S. Department of Veteran Affairs-certified Service-Disabled Veteran-Owned Small Business (SDVOSB). Our founder is known for fulfilling the keystone role of Senior Commissioning Team Leader, applying decades of multi-disciplinary experience and skill to complete projects with the highest care for efficiency.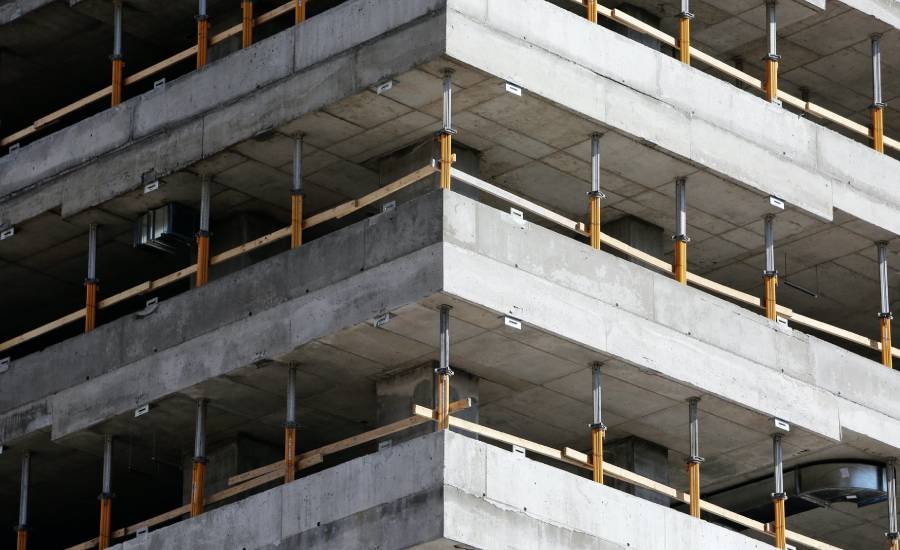 About Mr. Theron C. Colbert
Engineer Colbert is trusted for his dependability, professionalism, and commitment to quality. His experience in the U.S. Navy allows him to apply military-level discipline so each build is always accomplished safely, on-budget, and on-schedule.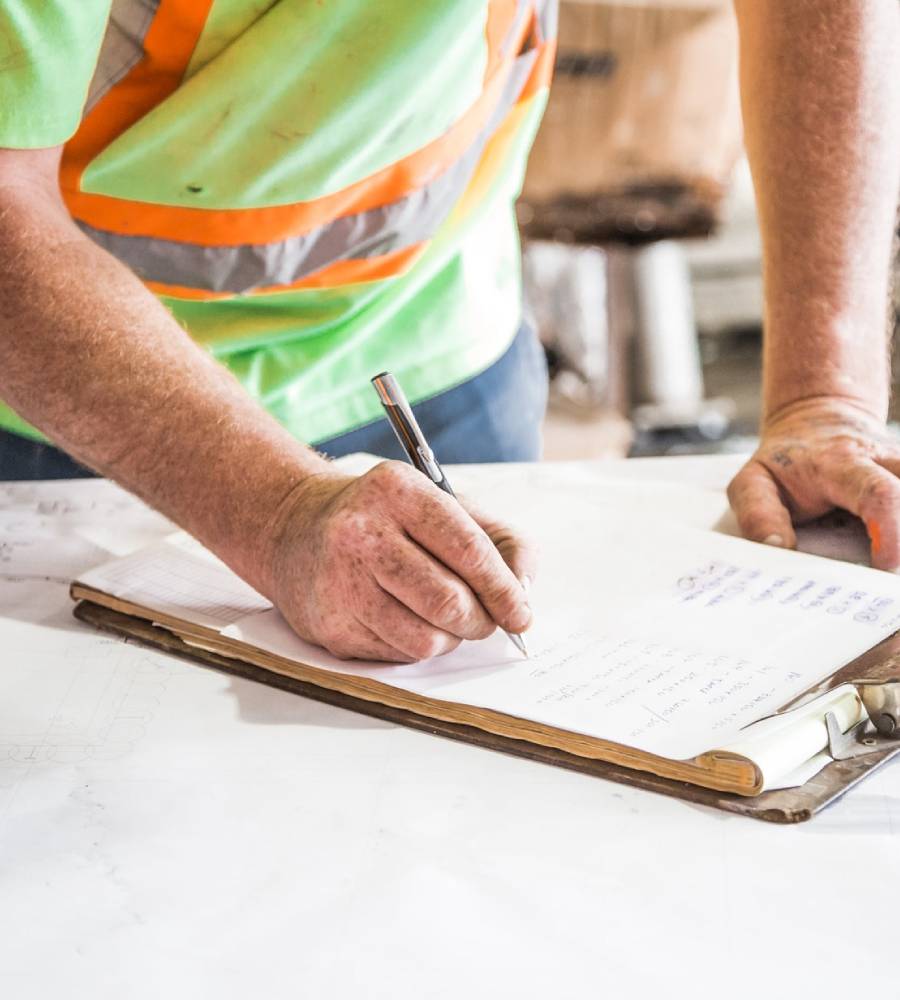 Mr. Colbert is a retired U.S. Navy Civil Engineer Corps ("SeaBee") Commander (O-5) who has honorably served over 27 years of active-duty military service. He has safely executed well over 100 new constructions, facility renovations, and repair projects valued at hundreds of millions of dollars.
His projects for the U.S. Navy, Marines, Air Force, and the U.S. Army Corps of Engineers can be found all over the world. Some of his constructions can be found in the U.S., around the Caribbean, Somalia, Japan, as well as Iraq.
Mr. Colbert is registered in the states of Florida, South Carolina, and Puerto Rico. He is highly capable of achieving an exponential measure of success for any project, leveraging decades of military leadership and global operational experience in engineering construction and project management.
In 2005, he completed two Master's degrees from the University of Florida. Namely, these are Dual Master of Science in Electrical and Computer Engineering with a minor in Mechanical Engineering and Master of Engineering Degree in Civil Engineering Construction Management with a minor in Real Estate.
Mr. Colbert is also certified by the University of Wisconsin—Madison as a qualified Commissioning Authority.
Mr. Colbert has also distinguished himself with the highest-level academic credentials, earning the most respected professional qualifications to bestow full credibility on his capabilities.