Developing Visionary Designs for a Variety of Engineering Challenges
Here at TRC Engineering, Professional LLC, we find ways to creatively address your unique building needs. We offer the skills and expertise of some of the most seasoned engineering professionals to complete every kind of project for clients in the private and public sector.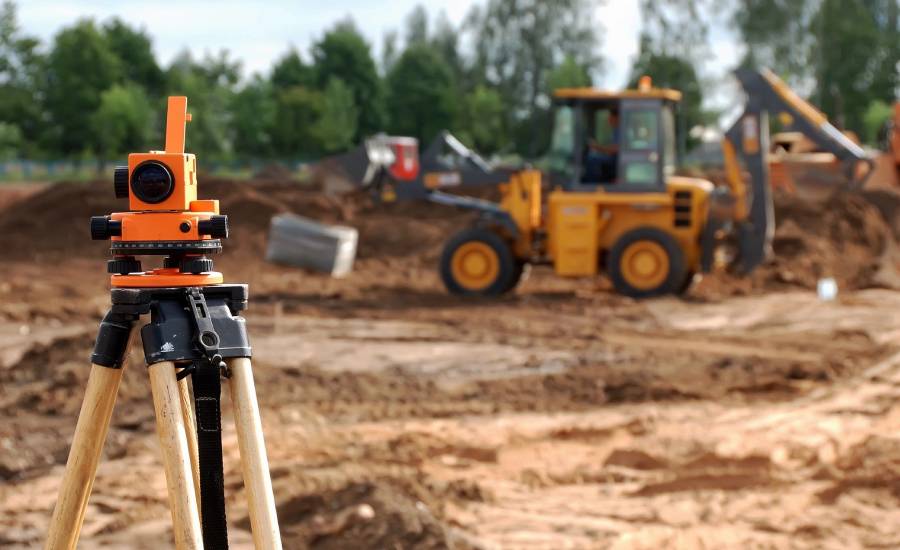 North American Industry Classification System (NAICS) Codes
Architectural, Engineering, and Related Services
541330

Engineering Services

236220

Commercial and Institutional Building Construction

541320

Landscape Architectural Services

561730

Landscaping Services
Utility System Construction and Building Equipment Contractor
237130

Power and Communication Line and Related Structures Construction

238210

Electrical Contractors Other Wiring Installation Contractors
Electric Power Generation, Transmission, and Distribution
221114

Solar Electric Power Generation

221122

Electric Power Distribution
423720

Plumbing and Heating Equipment and Supplies (Hydronics) Merchant Wholesalers

423810

Construction and Mining Machinery and Equipment Merchant Wholesalers

424690

Other Chemical and Allied Products Merchant Wholesalers
Standard Industrial Codes (SIC)
8700 Services — Engineering, Accounting, Research, Management
Engineering and Management Services Classification Code
1542 General Contractors — Nonresidential Buildings, other than Industrial Buildings and Warehouses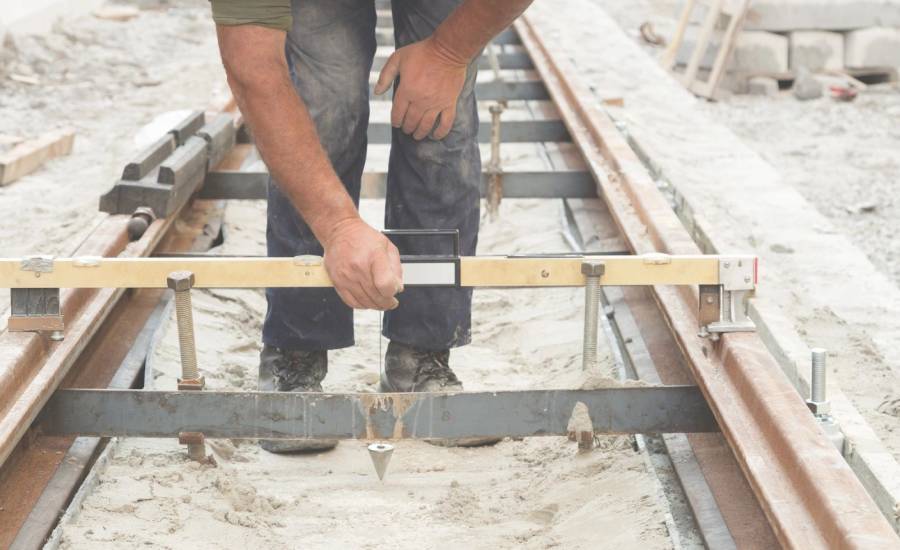 Standby Electrical Power Generation and Distribution Network Upgrade (Bid No. CDB-0652-19)
Contract Value: $3.6M
For the Engineering and Construction Management Division, Public Works Department, City of Jacksonville
We served as the managers for design and construction quality for this project. Our company was also the senior commissioning agent, developing the commissioning plan and testing procedures to verify the functionality and operability of the equipment used in the development.
1.33MW Solar Photovoltaics (PV) Energy Project
Contract Value: $5.45M
For the Office of Construction & Facilities Management, U.S. Department of Veterans Affairs
We provided subject matter expertise from our professional engineer to service the Eugene J. Towbin Healthcare Center of the Central Arkansas Veterans Healthcare System. Our team rendered site review and physical inspection with the goal of designing and installing a fully functional turnkey solar PV system at three campus sites.
Vehicle Exhaust Ventilation System Installation
Contract Value: $1.85M
For the Jacksonville Fire and Rescue Department
We served as the Engineer of Record for exhaust installation in 55 Jacksonville fire stations. Our professional engineers (PE) completed all electrical designs, obtained all permits and certificates of inspection, and stamped and approved all modifications and As-Built drawings.
Airfield Lighting and Runway Repairs Project
Contract Value: $1.35M
For the Naval Air Station Jacksonville, Naval Facilities Engineering Systems Command (NAVFAC) Southeast
We provided full-service construction management to supervise turnkey construction of a new, two-story, 2,600 square-foot Airfield Electrical Vault Building. Our team oversaw all working labor, materials placement, and equipment operations required to fully fabricate, deliver, and install the specifications of the project.
Energy Conservation Measures Oversight
Contract Value: $16.85 M
For the Office of Construction & Facilities Management (CFM), U.S. Department of Veterans Affairs (VA)
We provided commissioning oversight (Cx-O) on the following tasks for 8 VA Veterans Integrated Service Networks (VISN) healthcare facilities located in Bay Pines, Gainesville, and Lake City, Florida: